Sort by

Title A-Z

Title Z-A
10 per page

5 per page

15 per page

View All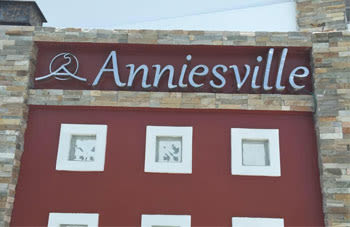 Anniesville
Verified
This is a 14-door minimalist styled condotel, semi furnished to suit your need. A truly relaxing venue for tourists and businessmen alike who prefer tranquil place to stay.
Category : Apartment
Read more.
Address:
Booking office: La kwatza Inn Bldg, Imelda Roces Avenue, Barangay 18, Legazpi City, 4500 Legazpi, Albay
Landline:
(052) 04805571
Social Media:
Recommend:
Hide this content.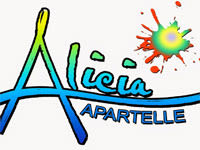 Alicia Apartelle
Verified
To make your visit more productive and enjoyable, Alicia Apartelle provides wide range of the pleasant amenities and facilities one would normally expect to find in a high class hotel.
Category : Apartment / Hotels
Read more.
Whether you need to organize meeting space or simply seek assistance, our friendly staff are here to help. The front desk offers a wealth of information, as the team strives to turn your visit in Cebu City into an unforgettable vacation. We are dedicated to make sure our guests are taken care of. From the time you walk in our doors until the time you leave, you'll receive top-notch service.
Website:
www.aliciaapartelle.com
Address:
Gov. M. Cuenco Ave., Banilad, 6000 Cebu City, Philippines
Landline:
(032) 239 2469
Email:
reservations@aliciaapartelle.com
Social Media:
Recommend:
Hide this content.
Sort by

Title A-Z

Title Z-A
10 per page

5 per page

15 per page

View All